Represented by Mr. Mike Barnes
Mike Barnes, a respected and successful entrepreneur with over 40 year's business experience, started MCC Plant Hire in 1972. MCC Plant Hire grew to contain the world's biggest privately owned fleet of graders, consisting of 140 Caterpillar graders and various other earth-moving equipment.
In 1986, the MCC Group expanded into open cast mining and through a proactive and hands on philosophy, grew MCC Contracts into one of the largest open cast mining contractors on the African continent. The MCC Group now owns in excess of 1800 earth-moving machines, with a replacement value in excess of R3 billion.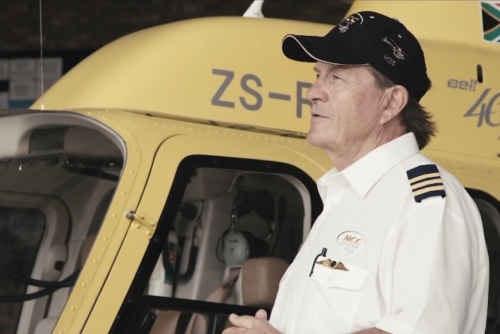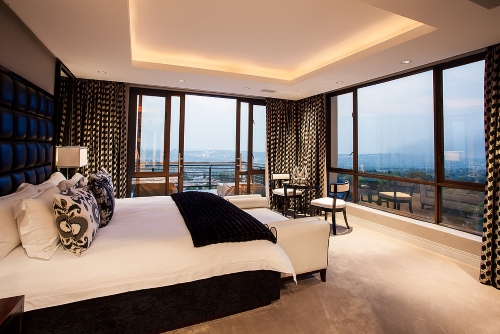 With the company expanding into Africa, Mike decided to invest in aircraft as well. MCC Aviation now operates as a standalone, 1st Class Air Charter Company with a fleet of a dozen wholly owned aircraft, including intercontinental Gulfstream Jets as well as 5 Bell Helicopters, to name but a few.
Property development is Mike's second passion in life, having developed entire suburbs and residential estates. Concentrating on up market residential developments, Mike has formed a reputation in the property industry for delivering high quality and extremely stylish luxury apartments. Mike has formed a team of experts consisting of architects, quantity surveyors and an extremely competent and professional project manager in Roes Van Achterbergh, who has been in the property development industry for over 30 years.
Mike has since sold the MCC Group and is now focusing his efforts under a new brand name, the Mutual Group of Companies or "MGC." Mike's experience in diverse industries including explosives (Explotec and Nonex) as well as mining and construction (MCC Plant Hire and the Mutual Construction Company) have equipped him with hands on knowledge and experience to pursue new lines of business in various sectors.
The new MGC (Mutual Group of Companies) uses the various core competencies of the companies within the group structure to focus on the infrastructure development of African nations such as Mozambique, DRC and Angola, amongst others. Lately, MGC is expanding its portfolio to include new technologies and in doing so, is diversifying into the mobile and modular electricity and power provision industry, particularly in the Northern areas of Mozambique.
The Mutual Group of Companies
MGC is an umbrella brand which has a direct interest in several companies serving a diverse scope of industries from Aviation to Construction.
 Download the MGC Group profile
A breakdown of the group is depicted below